Mission Resources
Bible Curriculum
Other Resources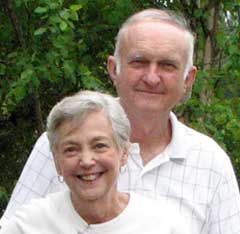 We are Howard & Bonnie Lisech.  Welcome to our Deeper Roots website.  If you have ANY problem:  Please call 407-797-8557 
We continue to have intermittent shopping cart problems  Most orders process correctly to completion but occasionally one doesn't.   WE ARE WORKING ON IT!
Our goal is to provide quality Bible-based materials that will challenge and encourage believers to grow in their faith and personal walk with Christ.""Whether you are a team leader or team member on a short-term missions trip, a missionary serving overseas, a teacher or a student in a Christian or Home School, we believe our materials will engage you at the heart level and will be a blessing in your life. We also hand select other quality books, training materials, and resources and make them available as well." More Information About Howard & Bonnie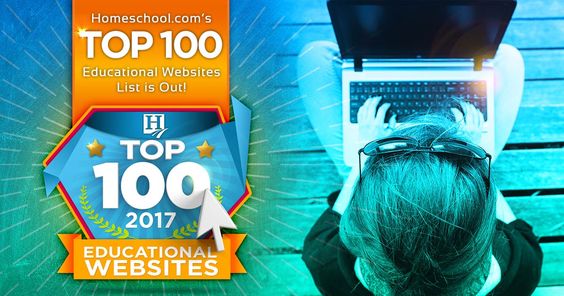 Comment: 
"I want you to know how much our daughter enjoys your Bible Series for middle schoolers.  We "stumbled" across it when she was in sixth grade, and every year she asks to get the next book for her Bible Homeschool curriculum.  She is now on book 3.  Thank you so much for the work you have put into them, and for your ministry of training the next generation in loving and serving our Lord Jesus Christ. I think our Christian young people need the challenges and fresh approach that your books offer.  Sometimes our "church kids" are so familiar with certain types of teaching, but your books make them think, and complete different projects to encourage life application and deeper understanding.  It follows along well with your name "Deeper Roots."  Jennifer M.
NOTE:  
Please call Howard Lisech (407 797 8557)  if you have any problems.    
EMAIL:  DeeperRoots@aol.com
Business Address:
Deeper Roots Publications
13 W. Lakeshore Drive
Cherokee Village AR 72529
SaveSave